Displaying items by tag: personal growth
Monday, 27 September 2021 15:46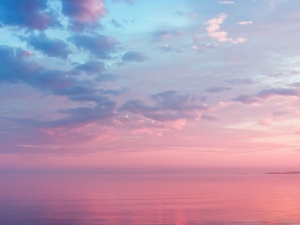 Do things happen for a reason, or do things happen and we find reasons for them? That question has been on my mind lately. I always thought the former was true, but now, I wonder if it's not the latter. There are so many things that happen in life that have no logical explanation. Losing my mother at age six is an example. That single incident changed the trajectory of every aspect of my life and many other lives.
I asked why all of my life, but never really got a clear answer. I began speculating on reasons for such a tragic loss. To make me stronger, wiser, more appreciative of how fragile life is? To never take life for granted? To challenge me in some way? My mother's death could not have been for nothing, could it? It couldn't have been some cruel joke played by a God who claims love over revenge, or a horrible random occurrence set in motion by the universe. There has to be a reason somewhere.
Monday, 27 September 2021 15:28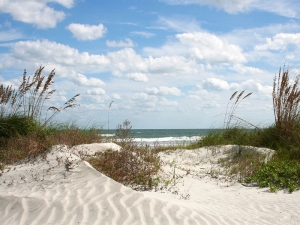 I was lying on the floor, curled in a ball, crying another ocean. It was the third time that day I found myself in that position. Constant memories attacked me like BB pellets I couldn't escape. The tears threatened to drown me.
The memories were of my former life, the one when I was married, had a house, a dog, a loving and caring husband. In those moments of uncontrollable sobs, I missed him terribly.
I thought about reaching out to my sister or my counselor, anyone to get the inundation of feelings out of me. I considered screaming and punching something, but since I work from home and my apartment is fairly small, I thought better of that. Then I thought of the one thing that I have always had throughout my life when I'm going through something that crushes me: writing.