Displaying items by tag: selfesteem
Tuesday, 10 May 2022 01:12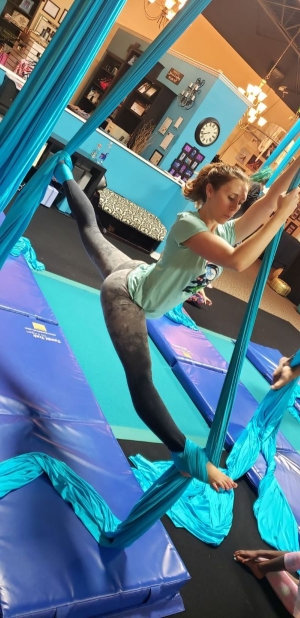 The sway of the instructor's hips mesmerized me. Jingling like bells, the tassels of her dress sashayed in rhythm with her hips as she twisted and turned. I couldn't take my eyes off of her flawless figure, her precise foot fall, the way her shoulders sliced through the air as she maneuvered across the dance floor. At that moment, I fell in love with belly dancing.
At thirty-six years old, my belly roiled with nerves about taking my first formal dance classes. I had enjoyed dancing since I first watched Britney Spears and the boy bands in middle school. When I moved to music—even if I were alone in front of my dresser mirror--a feeling of longing washed over me. When I dance to music, confidence eclipses my fears, and I move into a natural rhythm even though I have no formal training.
Monday, 27 September 2021 15:46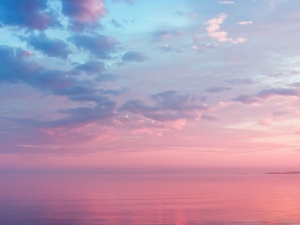 Do things happen for a reason, or do things happen and we find reasons for them? That question has been on my mind lately. I always thought the former was true, but now, I wonder if it's not the latter. There are so many things that happen in life that have no logical explanation. Losing my mother at age six is an example. That single incident changed the trajectory of every aspect of my life and many other lives.
I asked why all of my life, but never really got a clear answer. I began speculating on reasons for such a tragic loss. To make me stronger, wiser, more appreciative of how fragile life is? To never take life for granted? To challenge me in some way? My mother's death could not have been for nothing, could it? It couldn't have been some cruel joke played by a God who claims love over revenge, or a horrible random occurrence set in motion by the universe. There has to be a reason somewhere.