Displaying items by tag: self love
Sunday, 30 October 2022 21:32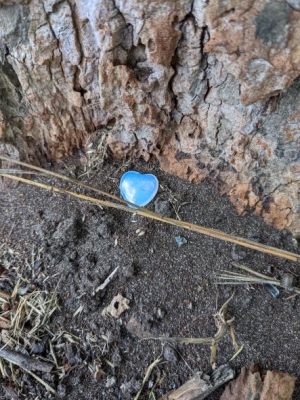 When I was five years old, my mother enrolled me in a local majorette's group for kids my age. I whined to her that I didn't like it and wanted to quit, but she "forced" me to go so I could learn how to twirl and toss and spin a long metal bar with two knobs on either end like her. She was the "best in the school," said my grandparents. But I was not like my mother. I was uncoordinated, dropped the baton, and had a hard time paying attention. During the parade my group marched in, I carried the banner with our group name on it because I wasn't good enough to walk and twirl with the others. I quit after the parade.
Sunday, 28 August 2022 15:50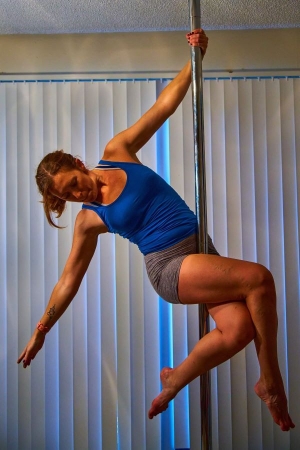 There is a story in the Buddhist tradition about a clay statue of the Buddha in a monastery in Thailand. Over the years, it was protected in the monastery from outside invaders. One day while it was being relocated, one of the monks spotted a crack in the clay. When the monk looked closer, he noticed that underneath the clay there was solid gold. The clay statue had been made of gold the whole time!