Displaying items by tag: loss
Friday, 09 June 2023 13:09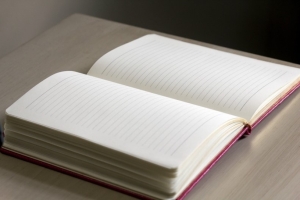 The pain and grief we feel when we lose a loved one to death or divorce is one of the most intense feelings we will ever have. The emotion literally feels like physical pain. Like a hammer came down on your foot or a brick just fell on your chest. If you're human, you have experienced these things and have developed ways to cope that work the best for you personally.
Saturday, 19 November 2022 21:43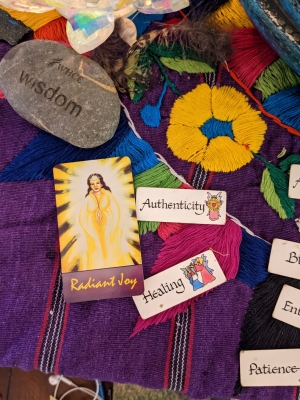 "I think everyone should attend a grief retreat at least once in their lives," I told my friend asking me how the experience of attending a loss and transformation retreat was. "It should be required for navigating tough times."
As humans, grief is an inevitable part of life. When we open ourselves up to love, we risk losing it. In October of 2022, I went on a life-changing trip to Bolinas, CA to a house of hope and healing called Commonweal. There, I delved deeper into the grief over my mother's death and my marriage's failure. During the course of six days, I met wonderful women from all over the country, from all walks of life, and who were experiencing their own personal loss and seeking the same things as me: to feel loved, to be heard, to squelch the loneliness, and to heal.