Displaying items by tag: healthy relationships
Friday, 18 August 2023 10:42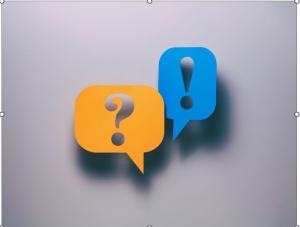 I was probably 12 or 13 years old when it started. I was sitting at the kitchen table in my childhood home, feeling left out, depressed, and envious. Nanny was in the living room with my younger sister and brother, and they were joking and giggling about something. I don't recall what they were laughing about, and I don't think it was at my expense, but at that moment I told myself no one loved me and I didn't belong.
Saturday, 13 May 2023 15:49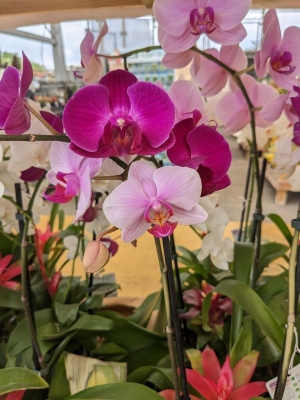 Rejection happens to everyone. It can come in the form of being overlooked for a promotion or being turned down by a potential date. Rejection happens to me quite frequently. This type of rejection is not work related, relationship related, or health related. It's the rejection that comes from literary magazines where I send a piece of myself, of my writing, to potentially be shared with a bigger audience. No one else, except for me, or a few close people I choose to share it with, know about it.