Displaying items by tag: courage
Saturday, 13 May 2023 15:49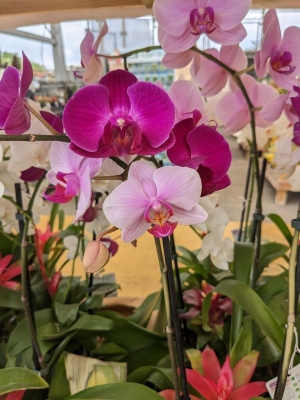 Rejection happens to everyone. It can come in the form of being overlooked for a promotion or being turned down by a potential date. Rejection happens to me quite frequently. This type of rejection is not work related, relationship related, or health related. It's the rejection that comes from literary magazines where I send a piece of myself, of my writing, to potentially be shared with a bigger audience. No one else, except for me, or a few close people I choose to share it with, know about it.
Sunday, 28 August 2022 15:50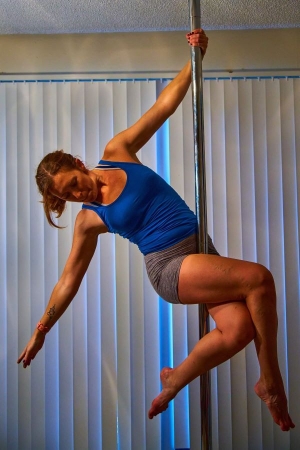 There is a story in the Buddhist tradition about a clay statue of the Buddha in a monastery in Thailand. Over the years, it was protected in the monastery from outside invaders. One day while it was being relocated, one of the monks spotted a crack in the clay. When the monk looked closer, he noticed that underneath the clay there was solid gold. The clay statue had been made of gold the whole time!