Displaying items by tag: grief
Saturday, 19 November 2022 21:43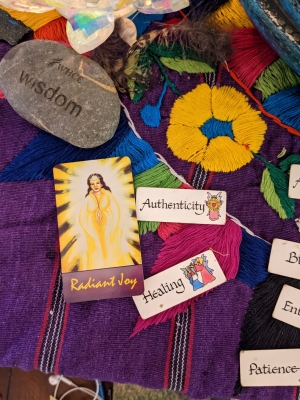 "I think everyone should attend a grief retreat at least once in their lives," I told my friend asking me how the experience of attending a loss and transformation retreat was. "It should be required for navigating tough times."
As humans, grief is an inevitable part of life. When we open ourselves up to love, we risk losing it. In October of 2022, I went on a life-changing trip to Bolinas, CA to a house of hope and healing called Commonweal. There, I delved deeper into the grief over my mother's death and my marriage's failure. During the course of six days, I met wonderful women from all over the country, from all walks of life, and who were experiencing their own personal loss and seeking the same things as me: to feel loved, to be heard, to squelch the loneliness, and to heal.
Wednesday, 20 July 2022 22:42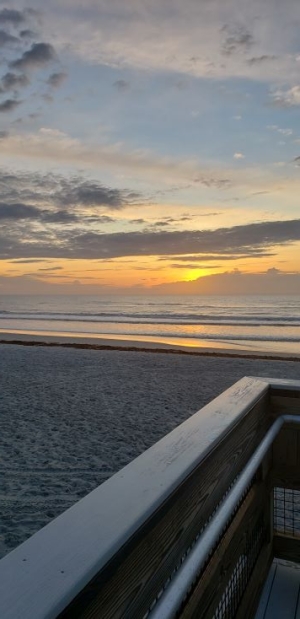 I've written on the topic of finding meaning in things that seem hopeless before, but I wanted to revisit with some more of my own thoughts, insights, and realizations that I have discovered over the last few months.
Hamlet asked the question, "To be or not to be," but these days, our question can be summed up in one small but powerful word: "Why?" We can't stop asking it.
Why do people die before we think they should?
Why couldn't my marriage survive?
Why did I get cancer?
We ask why when we encounter any of the things that interfere with our plan, our health, and our dreams for our future.
That's where faith, hope, and sometimes religion comes in. We need hope for better things to get through the rough times, the sad times, the confusing times, and the painful times. I believe that without hope, people can lose their will to live. But hope is just one part of the "Why" equation.